Community Service and Special Projects
UCSB Adventure Programs is honored to be able to give back to our community and places where we explore.  Consider joining us and learn more about our Community Service Adventures and Special Projects.
Spring 2019 Community Service Events - Open For Anyone To Join
Image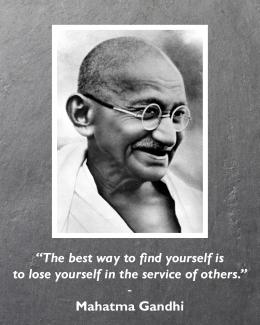 Annual Adventure Programs' Service Events
Santa Cruz Island Stewardship | Spring Break
Free Ropes Courses for Local 6 Grade Classrooms | Ongoing
Western Regional Outdoor Leadership Conference (WROLC) | Jan 2017
UCSB Wheelchair Sports Camp
Student Garden Project
Ocean Fest at the R.E.E.F. | Santa Barbara Channel Keeper
UCLA Sustainability and Service Project Collaboration
For more information or to sign up for one of our service events, email elena_costasmith@ucsb.edu.