Image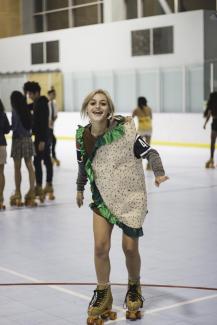 Friday, October 25  |  9pm - 1am  |  Recreation Center
Roll on out to the Recreational Center this Halloween, and join The Department of Recreation, the Office of Student Life (OSL), Life of the Party (LOTP), and Health & Wellness for Hallowheels! This roller skating event will be held on Friday, October 25th from 9pm to 1 am, at the Recreation Center. Join us for roller skating, pumpkin painting, silent disco, photobooth, costume contests, free food and candy, a spooky movie and more!
Participants are encouraged to wear their kookiest and scariest costumes, but to ensure safety, props and masks need to be left at home. There will also be prizes given to the winners of the Hallowheels Costume Contest! 
Hallowheels was created as a safe alternative activity for students to participate in outside of Isla Vista. Hallowheels has proven to be an incredibly fun and spirited Halloween tradition that brings the student community together. The Department of Recreation and our collaborators are proud to offer a safe space outside of Isla Vista for students who want to enjoy Halloween. We hope you join us this year to celebrate and spend time with fellow students.
All students are welcome to this free event, but must bring their student ID. Roller Skate rentals are free, but students can bring personal skates as well.
Image

Image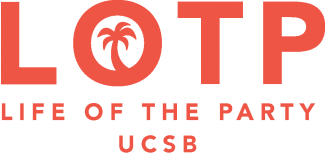 Image