Image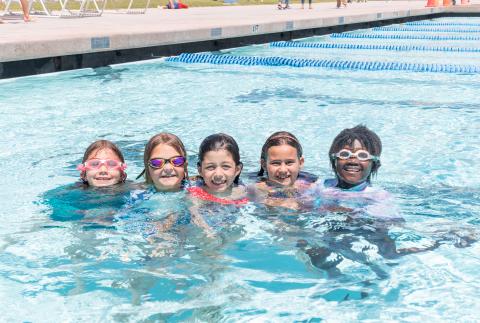 Join us the week of March 27 - 31, 2023 for the UCSB Spring Day Camp! The UCSB Spring Day Camp is built upon our mission to provide the youth in our community with the opportunity to make friends, further develop their physical and interpersonal skills, and engage in fun activities! Including some of our most popular Ropes Course, Gymnastics, Pool Time, Campus Explorations, and daily themes to keep your children engaged all week! All Youth Programs staff members have received extensive training in child engagement, management, development, and are First Aid, AED, & CPR certified. 
The UCSB Spring Day Camp is open to all children 5-14! Prior to the start of your purchased session, children will be placed into groups with friends and children their age. 
Image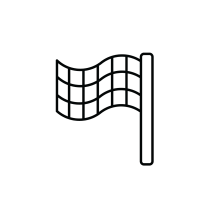 Blue Crew 
Children ages 5-6
Image

Roadrunners
Children ages 7-8
Image

Mapaches
Children ages 9-10
Image

Gauchos
Children ages 11-14
You can register online or in person at our Customer Service Center. Registration closes Friday, March 24 at Noon. Day of walk-in registration is not accepted. 
Cost of Registration: 
Early Registration: $265  /  Early Sibling Registration: $250 If Paid by February 28
Regular Registration: $290  /  Regular Sibling Registration: $275 If Paid on or After March 1
Questions?
Please refer to the Parent Information Packet.
Additionally, the Youth Programs Coordinator can be reached at, camps@recreation.ucsb.edu