Every quarter, Adventure Programs provides numerous opportunities for our students, staff, faculty, and community to go on an overnight adventure. Here you will gain outdoor skills, meet like-minded adventure seekers, and have the trip of a lifetime! All trips are led by our professional staff who have gone through extensive training to ensure your safety.
We work hard to come up with super fun activities, secure permits, make campground reservations, reserve transportation, train and schedule professional staff, provide top quality equipment, shop for meals, and manage risk. All that's left is for you to choose your adventure! Sign up today!
We are proud to offer this service at an unbelievable value. Current UCSB Students receive an extra discount thanks to the Rec Sports Fee Initiatives. Thank you for investing in your adventures. 
Image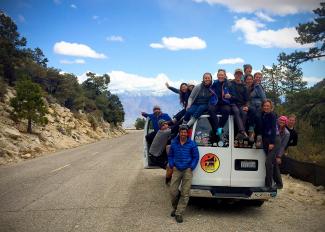 One of the things we all get excited about is taking a break, getting away, and going on a trip! Our adventures are enjoyed by Students, Staff, Faculty, and our Community. 
Spring Break | March 2020
Image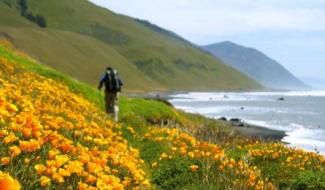 Future Possibilities | Stay Tuned, We're Working On Them!!!
Image