Image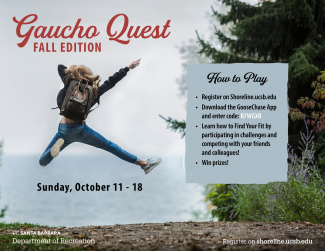 Sunday, October 11 – 18
Embark on a Quest of Epic Proportion with the Department of Recreation. Complete as many challenges as you can, earning glory (points) along the way. Aim for the top by sharing tales of your glorious feats to the Great Glowing Goose through posting pictures of completed challenges to the GooseChase app (details below). Winners will be rewarded with the ultimate prize!
There will be 100+ missions to complete including taking a virtual hike, attending a free Zoomba class, camping in your living room, reading a book, having a Zoom party, showing off your craziest outfit, joining a live Zoom Mission, and so much more!
How to Play?
Download the GooseChase App
Join the game "UCSB Gaucho Quest Fall Edition" or use Game Code: R7WGXR
Choose your favorite challenges and photograph yourself completing them to earn points
Pictures MUST BE taken through the app
Win prizes
Follow along on the feed and leaderboard to see what your fellow Gaucho is doing!
Click here to learn more about how to use GooseChase
Prizes
Completing missions and uploading photos of yourself will automatically enter you in daily raffles to win prizes!
All participants receive a $10 Woodstock's Pizza gift card.
Are you here for some fun and not aiming for the top? Daily challenges and point totals will give you an opportunity to win some prizes each day, to include Cajé Coffee Roasters gift cards, workout bands, free virtual personal training, and Recreation Swag! To be entered in today's daily challenge we will raffle off a Cajé Coffee Roasters gift cards to anyone who scores at least 500 points AND a Swag Bag for the most liked post in the activity feed. For the remainder of Gaucho Quest, all those who hit the daily points threshold (increases in increments of 500) per day will be entered in a daily raffle for a $5 Cajé gift Card. Questions? View the GooseChase for messages and tips!
Winners
The winner of Gaucho Quest Fall Edition will receive a $20 Amazon Gift card, a Department of Recreation Swag Bag, and workout resistance bands for your home gym. AND Glory and bragging rights!!!!
Image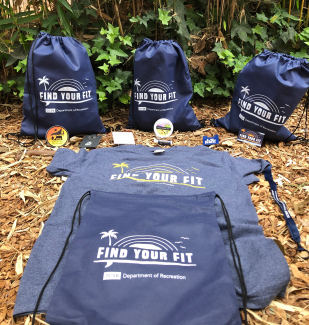 Image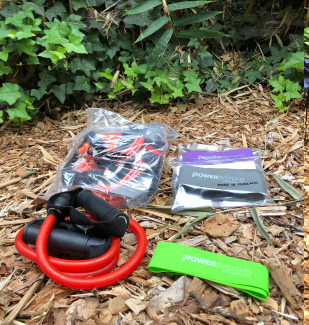 First prize
• $20 Amazon Gift Card
• Recreation Swag Bag
• Workout Resistance Band
Second prize
• Recreation Swag Bag
• Workout Resistance Band
Third prize
• Recreation Swag Bag