Saturday, February 6  |  11 am - 12:30 pm
Gauchos, channel your inner artist, and get your taste buds ready!
Grab a pal, roommate, family member, or partner and learn how to decorate sugar cookies! Join the Department of Recreation and the Isla Vista Recreation & Parks District for this fun and delicious cookie decorating workshop. Learn from cookie decorator and Gaucho alum, Marissa Garcia, as she teaches us how to decorate beautiful Valentine's Day cookies. Tune in, get inspired, and create! This free interactive Zoom class is open to UCSB Staff, Faculty, and Community members of all baking levels!
Image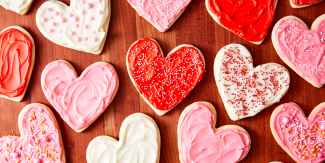 Image

Frequently Asked Questions
Image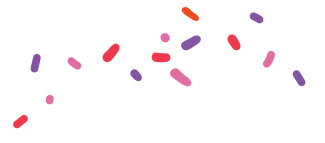 How much is the workshop and what supplies do I need?
The workshop is FREE, but you will need to BYOCS (Bring Your Own Cookie Supplies)! You'll find the Sugar Cookie and Royal Icing recipes (available in both English and Spanish) as well as the Cookie Tool List below:
Image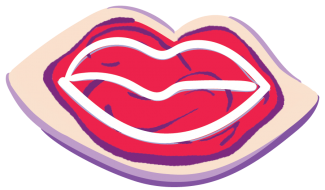 Image


Free Cookie Supply Kit
Don't have a lot of these supplies at home? No worries! Our friends at the Isla Vista Recreation & Parks District have created Cookie kits including several of the supplies and ingredients to make your cookies! Free cookie kits are available for pick-up: 
When: Friday, January 29  |  3 – 5 pm
Where: St. George Youth Center located at 889 Camino Del Sur, Isla Vista, (next to Estero Park)
One kit per household while supplies last. Wear a face covering and practice physical distancing. Cookie kits are not required to participate.



I have my supplies, now what?
Prep! It's time to make your cookies and icing. Follow the directions on the recipes and do your best! We encourage all participants to have their cookies and icing ready, so we can spend time decorating with you. We will be decorating heart and lip shaped cookies, but feel free to make whatever shape you'd like!
Tune In! Join the Zoom room at 11 am on Saturday, February 6 and get ready for some cookie decorating fun!
Image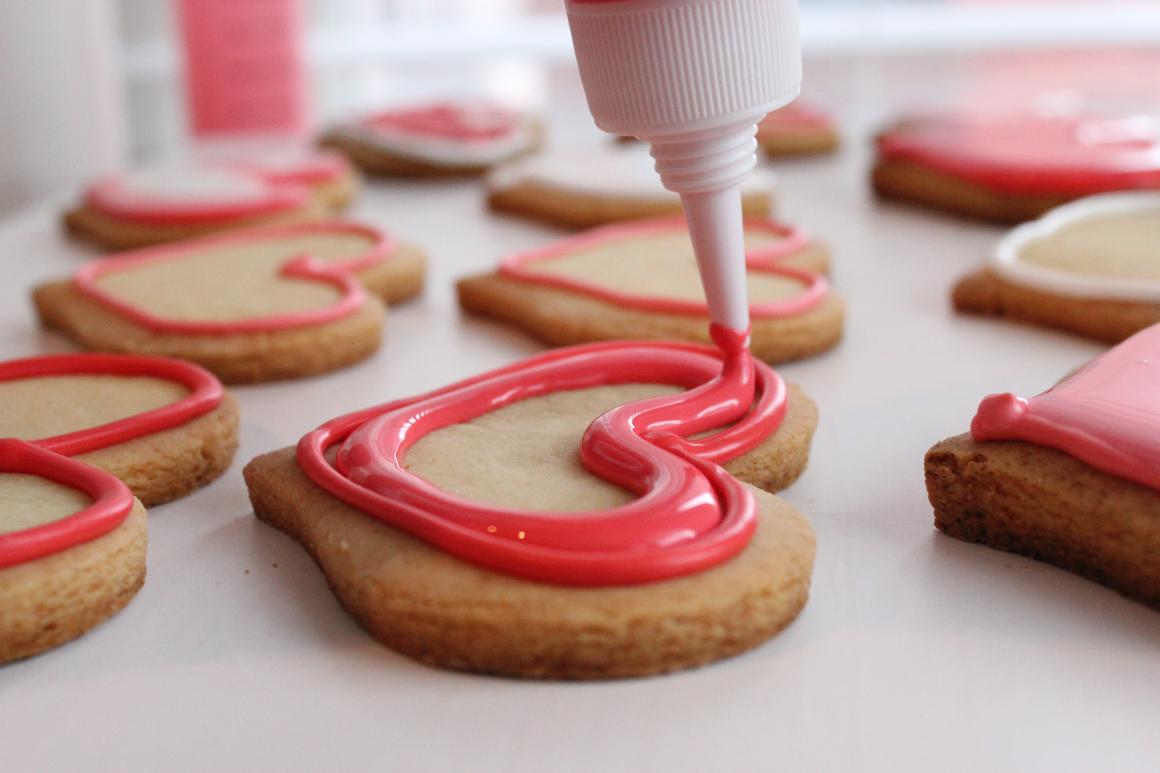 Questions? 
Reach out to our Events Coordinator, Ashley Marsh - ashleymarsh@ucsb.edu
Image