Image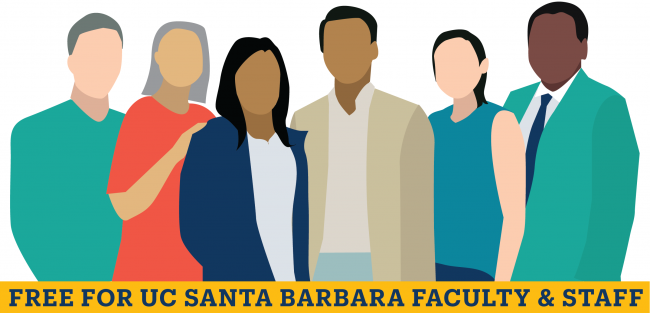 We are currently not offering any DPP cohorts. 
The Diabetes Prevention Program is a complimentary one-year lifestyle change program designed for non-diabetic individuals ages 18 and older who have prediabetes or are at risk for developing Type 2 Diabetes. The program utilizes a CDC-approved curriculum, trained lifestyle coaches, and group support over the course of a year. These 24 classes will provide education, encouragement, and the necessary tools to help reach your health goals.
Sign up now at recreation-dpp@ucsb.edu!
The program includes:
One-hour sessions led by a trained lifestyle coach
Techniques to manage stress
Helpful nutrition information
Tips to increase physical activity and stay motivated
Problem solving strategies for overcoming lifestyle challenges/changes
The program is free for UC Santa Barbara Faculty and Staff!
Image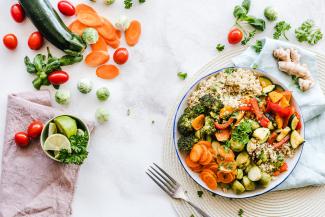 Eligibility to Participate 
Eligibility requirements include:
> 18 years of age
BMI > 25; or Asian individuals BMI > 23
 
And one or more of the following:
A prediabetes assessment score > or = to 5 according to the Risk Test 
Blood test with prediabetes diagnosis
Past diagnosis of gestational diabetes
Image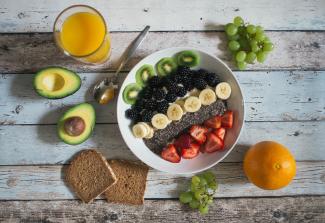 Image