Image

Fitness & Wellness Classes
Our classes are for everyBODY.
Do you want to feel energized, revitalized, and inspired? Are you feeling the need to reset and be grounded? Need some motivation and challenges in your life? Us too!  With over 15 classes offered each week, we have something for everyone. We'll see you soon in one of our classes!
Strength & Conditioning
If you're looking for total body conditioning, our classes provide effective and efficient ways to reach your fitness goals. Our certified instructors lead you through their best combinations of strength training and cardiovascular conditioning.
Image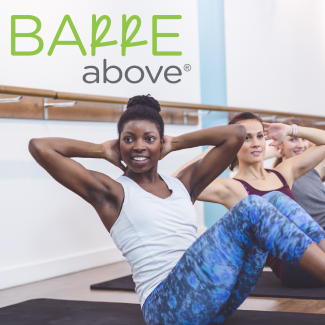 While many interpret barre workouts differently, most barre workouts are a fusion of yoga, Pilates, strength training, and ballet. Barre classes incorporate specific sequencing patterns and isometric movements that target specific muscle groups. This pattern of exercise helps to improve strength, balance, flexibility, and posture.
Image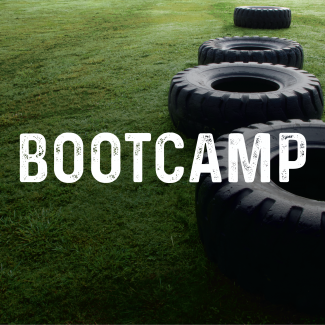 An interval training class that mixes calisthenics and bodyweight exercises with cardio and strength training. With a new workout every week, these classes are designed to push participants harder than they'd push themselves and to always keep the body guessing.
Image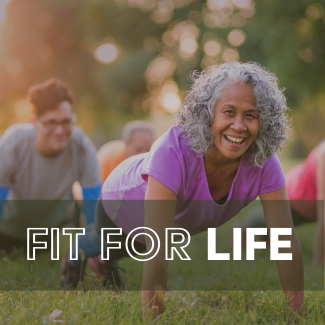 Fit For Life! is designed to not only get you fit and healthy, but you will also work on your postural imbalances to reduce those everyday aches and pains so you can feel at your best at work and play. Classes include strength, cardiovascular, core, and flexibility training.
Image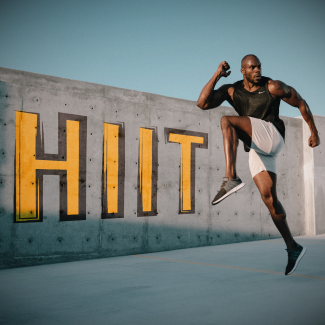 High-Intensity Interval Training (HIIT). Need we say more? This class will get your heart rate up combining strength and cardio movement intervals with rest periods for recovery.
Image


This class is designed to improve strength, flexibility, and balance. Using body weight as resistance, students will have the opportunity to progressively strengthen and challenge their core and other
major muscle groups in this fun and fast-paced class.
Image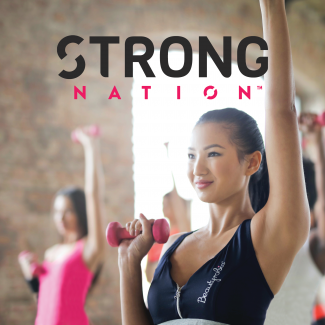 Stop counting the reps. Start training to the beat. STRONG NATION™️ combines body weight, muscle conditioning, cardio and plyometric training moves synced to original music that has been specifically designed to match every single move. Come see what it's all about!
Beat-Based Workout
These low-impact classes are a great way to add variety to your traditional cardio training. Burn calories, build glute and leg muscles, and tone those abs while having fun and listening to popular music. You'll hardly know you're 'working out.'
Image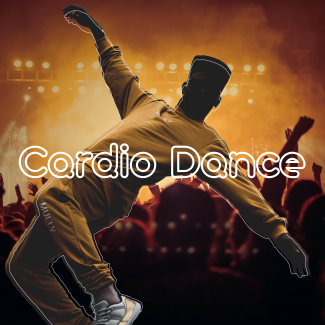 Dance your way to fitness! This dance-based cardio class incorporates a variety of medium- and low-impact aerobic dance moves paired with high-energy beats. It's like a dance party!
Image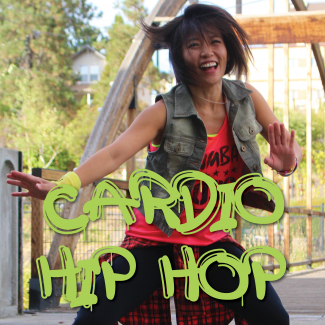 Bring the club to your living room! Join us for a dance party and cardio class combined. We will learn choreography and dance nonstop to the top 40 hits. This class is for dancers of all levels! No experience necessary.
Image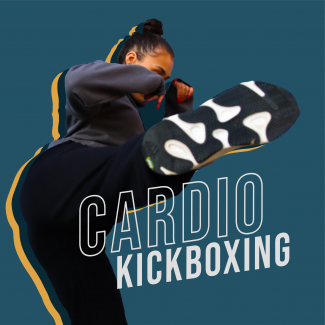 Guard up Gauchos! Come shadowbox with us in this high energy cardio workout. In this class, you will learn the proper form for basic punches and kicks, improve your endurance and coordination, and have fun! All levels welcome!
Image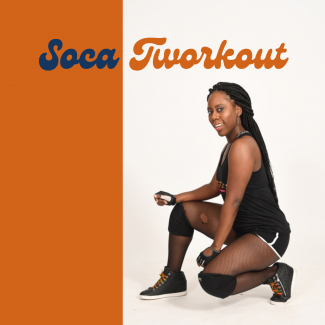 This booty popping Tworkout is a calorie-burning, waistline moving, body toning Caribbean dance fitness class with all kinds of island vibes. These two fun and inspiring ladies will leave you feeling connected to your inner diva. No experience necessary - we promise!!
Image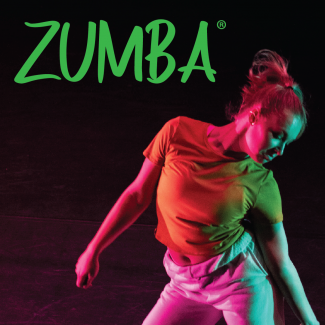 ​​​​
Take the "work" out of workout, by mixing low-intensity and high-intensity moves for an interval-style, calorie-burning dance fitness party. Once the Latin and World rhythms take over, you'll see why Zumba® Fitness classes are often called exercise in disguise. Super effective? Check. Super fun? Check and check.
Mind Body
Taking time out with mindful-movement options provides healthy relief for mind, body and spirit.  Our team of elite instructors will help you discover how to incorporate more exercise while refreshing yourself mentally and emotionally.
Image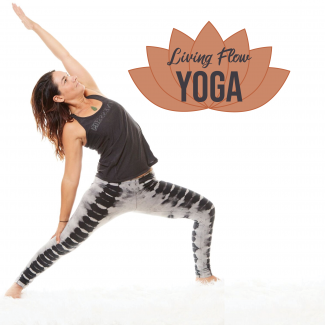 Participants will learn foundational alignment through breath in order to strengthen and give flexibility to the body. The more we work and face challenges on the mat, the more opportunity we create to move through difficulties in our daily life. This class is geared for all levels, variation and modifications will be offered.
Image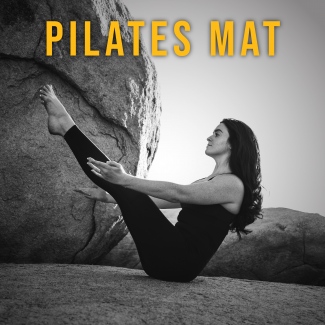 This class is a fun, fast-paced, athletic mind/body practice that will target the booty, core and more with no impact. Based on the 5 basic principles of the Pilates method this class will improve flexibility, strength, posture and alignment. Ideal for all fitness levels.
Image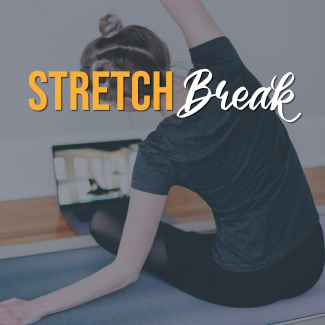 Literally—Get Up Gauchos! Zoom fatigue is real. 
In these 30 minute guided stretch breaks we will explore a diversity of stretches and light exercises to wake up the body and mind, increase blood circulation, reduce tension and discomfort all while restoring energy to help you stay alert for extended periods of time.
Image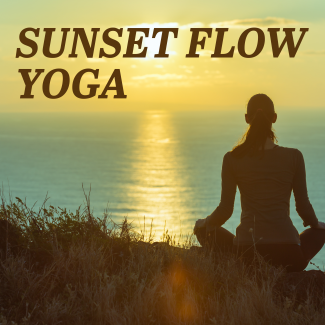 Creative sequences encourage balance and ease for the body, mind, and soul - motivating honest self-inquiry and blissful relaxation. Balanced between alignment and flow, insight and curiosity, these thoughtfully sequenced classes are a vessel to explore inner peace, deep listening, and a life of compassion and joy!
Image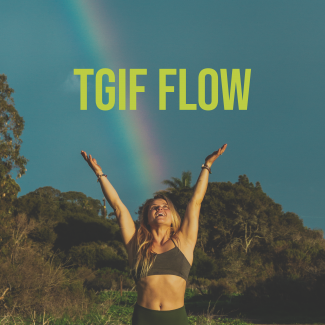 Unwind from your week with a grounding but playful moving-mediation. Creative sequences ease the body, mind, and soul - motivating honest self-inquiry and blissful relaxation. Breath, alignment, strength and flexibility are woven through each class. Open to all levels, this class will encourage a fun, safe, insightful yoga practice.
Image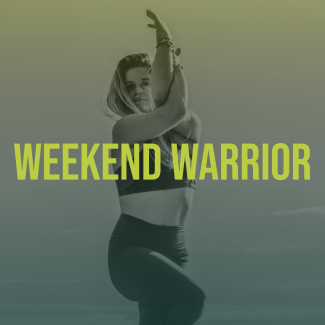 The perfect complement to your weekend. Each class is a challenging but playful moving-mediation. Creative sequences encourage balance and ease for the body, mind, and soul. Open to all levels, this class will encourage a fun, safe, insightful yoga practice, with opportunities to explore arm balances, calm and relaxation.