The Department of Recreation works to foster community while promoting and inspiring a fun, active, and healthy lifestyle. Students, faculty, and staff come to our Department daily to utilize our state-of-the-art facilities, participate in engaging activities, socialize, and find their fit. With over 150,000 square feet of space and an abundance of special events throughout the year, partnering with Recreation is a great way to promote your message and gain exposure in a number of different ways. 

We thank our sponsors for helping our programs succeed and continuing to support Recreation! 
Image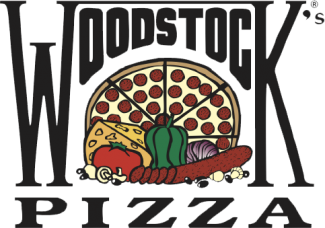 Woodstock's Pizza
Woodstock's opened in September 1982 and it quickly became a popular student hangout in IV. The company is currently ranked #2 among independent pizzerias nationwide. Woodstock's is committed to offering the highest quality ingredients, making their dough fresh daily in-house, keeping their signature sauce a secret, and working hard to create loyal customers and team members, all while having fun in the process.
 
Image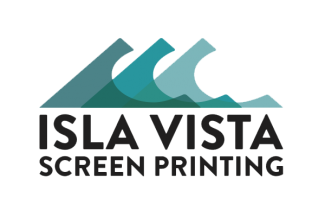 Isla Vista Screen Printing
Isla Vista Screen Printing is more than just a standard print and design shop. Established in 2009 by two best friends, they strive to make available top notch screen printing, embroidery, promotional products, graphic design, and customer service. They speak the language of art and print, and successfully translate that day in and day out to ensure that your idea blossoms into a final masterpiece. Isla Vista Screen Printing makes certain that not only does your idea get across to your target market, but that it's a darn good one.