Image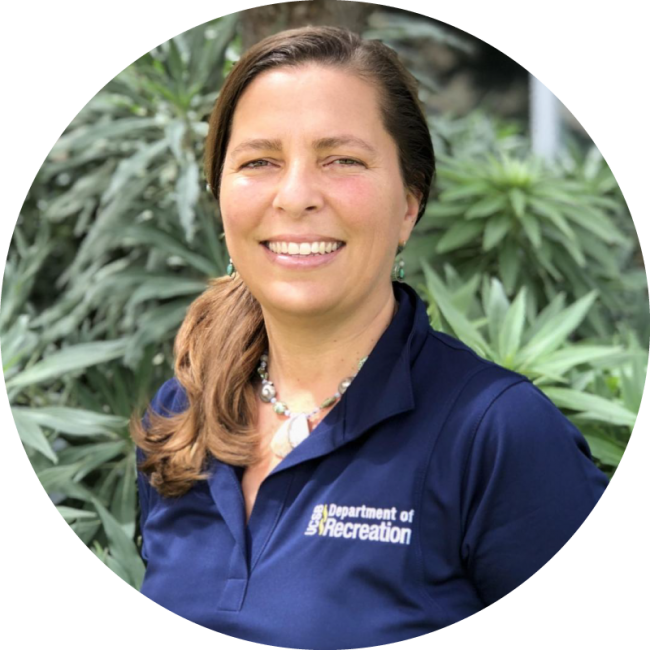 Michelle Ann Silva
Certifications: Certified Massage Therapist
Drawing from over 15 years of experience, Michelle integrates her spa training for relaxation and her technical training for effective therapy. She creates a safe and nurturing environment so that your mind and body can relax, repair and rejuvenate. Michelle is certified in, Swedish, deep-tissue, trigger-point therapy, reflexology, aromatherapy and pre-natal massage. Her sessions are customized to meet your needs.
Image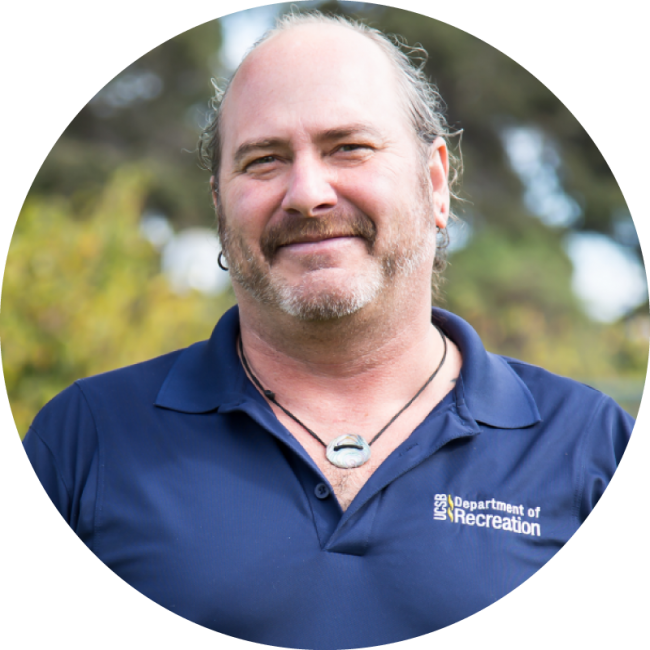 Jeff Yost
Certifications: Licensed Massage Technician
With over 15 years of experience as a massage therapist, Jeff uses a variety of techniques to customize each massage treatment, especially as it pertains to rehabilitation work. Early on, Jeff encountered many injuries and was never happy with the treatment options offered to him by way of traditional doctors. Believing that there was a better way to heal, Jeff began his studies in bodywork, and has been practicing these techniques for over a decade. Through his own recovery from injuries, Jeff was inspired to heal others: "The body is designed to heal itself. I help to promote this within all my clients. I have studied and practiced many modalities of bodywork. I also teach massage training classes. I have a gift for finding the point of the dysfunction, which will get you on the road to fast recovery." Jeff works holistically, involving the entire body's health systems, in order to help his clients heal and prevent future damage from occurring. His goal is to get clients back to health. Jeff specializes in chronic pain, sports injury, repetitive stress injury, limited range of motion, etc.