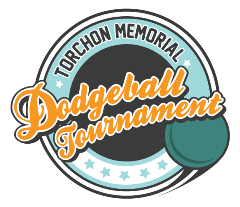 8th Annual Torchon Memorial Dodgeball Tournament
Saturday, February 22  |  6:30 pm – Midnight  |  Rob Gym

The Department of Recreation and Life of The Party join forces to present a night of intense rivalry, athleticism and costumes. The 8th Annual Torchon Memorial Dodgeball Tournament brings teams together to battle it out on the courts while dressed in team costumes to add to the event's festive spirit! Participants can also participate in activities such as the photobooth, receive prize giveaways and more!
The tournament is open to UCSB Students, Staff, Faculty and community members to participate in or to cheer on their favorite teams. The winning team will receive a grand prize, including cash/ gift cards, swag and more!

What are you waiting for? Get together your team of 6 now! Each team is guaranteed at least two games in this double elimination tournament.
Registration will open on Monday, January 20th! 
Click below to sign up.
($10 per team)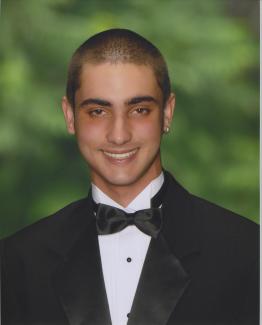 In Memory of Alec Torchon
The Dodgeball Tournament is in memory of Alec Torchon, a UCSB Recreation student staff who passed away as a result of mixing alcohol and prescription drugs. The night of his passing, he had just finished an extensive shift refereeing a dodgeball tournament. We honor his memory by throwing a huge dodgeball tournament in his name and bringing awareness to the prescription drug overdose epidemic.